Exclusive services

for the next creative project
Dashboard
We build and structured and well designed dashboards.
Management
We manage websites on behalf of brands and companies..
Platform
We build different platforms meant to perform a specific function.
Integrations
To make things easier, we integrate payment plugins and data structures to get everything in place.
User Friendly & Responsive
We build and design user friendly and responsive websites and platforms.
Quick Support
We provide a very fast and active support to solve any issues you have.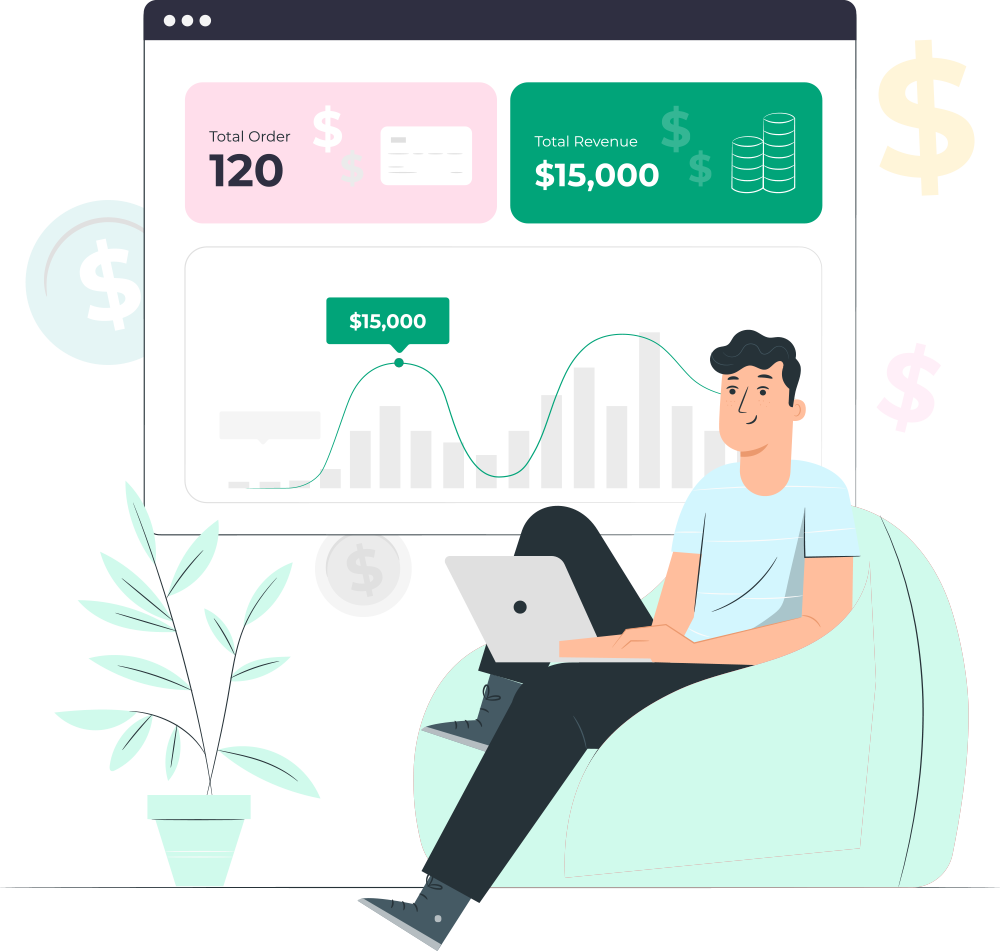 Easily manage

your own business

We build your projects to make it very easily manageable and flexible to handle.
Contact Us
You can see our clients

feedback what you say?

I must recommend your service to the world, Sammyloaded you have got the best tech service I must confess that. Keep up the good work.
Owoicho Emmanuel
- Founder Thexclusive Media

Sammyloaded Concepts is the best and most suitable Agency when it comes to Website Development, Awesome and Fast service response, 24/7 Online Work Hours..
Temiloluwa Akintuyi
- CEO Minnie's fragrance and Minnie's Treat

They Offer the best and quality services I have ever come across ever online.
Judith Kyle
- Anonymous

Before i met Sammyloaded Concepts i had met deceptive developers but when i met Sammyloaded Concepts, i was given the ultimate respect and user treatment other developers i had worked with gave me. I love their way of conduct, keep it up Sammyloaded Concepts.
Oluwadamilare
- Founder Cryptosafearn

if i were to rate your services, you will get my 10/10 or 100/100, i really enjoy your services and also how elaborate and honest you treat your customers, Keep it up.
Ezeh Ezekiel
- Founder Asendredigital

I dont have much to say but Sammyloaded Concepts is very fast and reliable when it comes to free design, i had doubted at first but on my first project with them i became confused, if you are doubting them, quit doubting and get to work with them now.
Osasona Damilola
- Ceo Dami's Kitchen

I must say Sammyloaded Concepts have proven to be the best overtime, very reliable, fast, honest and takes work seriously. Get started with them now.
Adedotun Sarumi
- Founder Superworld Media

Very top notch services and i must say best web agency i have ever met and also relaible.
Adewole Blessing
- CEO Bellabeemee Kitchen